"WATCH OUT FOR THAT CAR!"  
Whether it's your significant other, your mother or friend, we all have that person in our life: the backseat driver. It's that person that puts you on edge. They make one comment, you cringe. Five minutes later, a second comment is made, and you ask, "Do you want me to pull over so you can drive?"
They think they're the experts in driving, but you have to tell them otherwise, every time. Raise your hand if you've ever had to put a backseat driver back in their passenger seat.  
THE PERSON WHO THINKS THEY'RE A GPS
"Why did you turn left here?"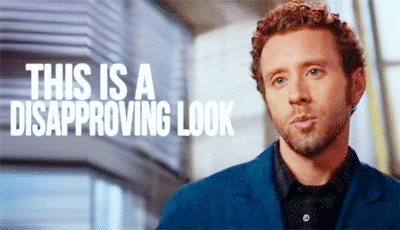 THE PERSON WHO WATCHES TRAFFIC FOR YOU

"Hold on. Wait for that car to pass."
THE PERSON WHO KEEPS YOUR SPEED IN CHECK 
*peeks over and looks at your speedometer.
"You're going over the speed limit, you know."
AND THEN PERSON WHO MONITORS YOUR SPEED 
"slow...slow...slow down!"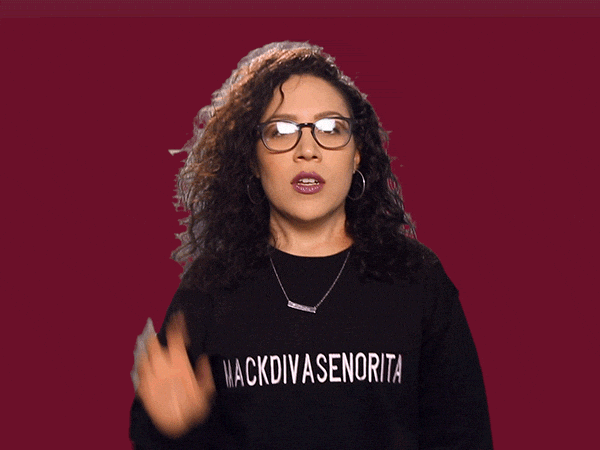 THE PERSON WHO THINKS THEY'RE THE CELL PHONE PATROL  
You shouldn't be on your phone."
"It's a red light, mom!"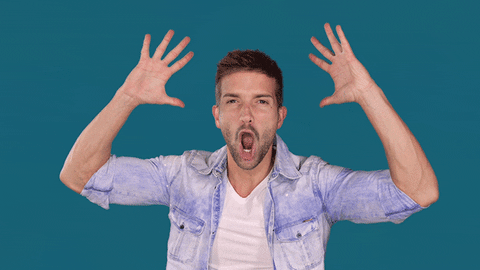 THE PERSON WHO CARES ABOUT THE ANIMALS  
"There's a squirrel! There's a squirrel!"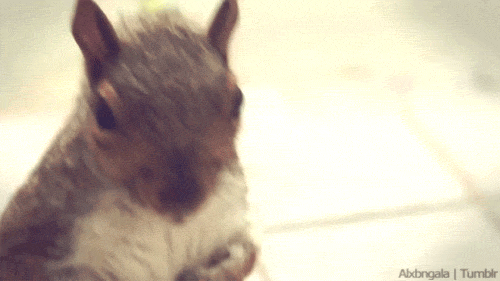 THE

 

PERSON WHO DECIDES WHEN YOU'RE ANGRY
*reaches over and honks your horn*
"Oh. OK."